Products
We are a statewide non profit 501(c)3 organization that administers the Specialized Telecommunications Equipment Distribution Program for citizens of Florida who are Deaf, Hard of Hearing, Deaf/Blind and Speech Disabled.
Voice Carry Over (VCO) Telephones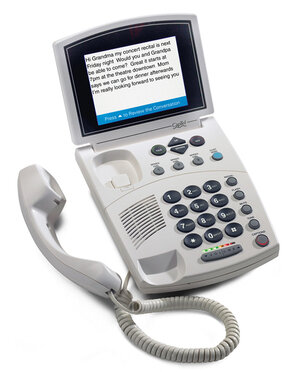 Ideal for people with severe hearing loss, the Captioned Telephone, or CapTel, works like any other telephone with one important addition: It displays every word the caller says throughout the conversation.
Hearing Carry Over (HCO) Telephones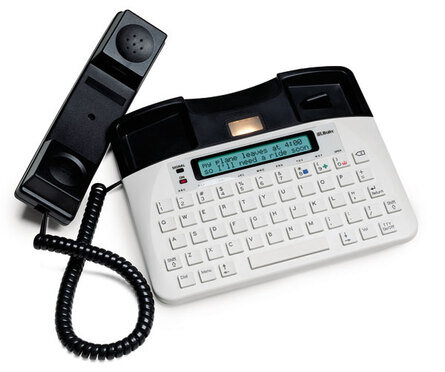 This phone enables speech impaired users to listen to a conversation and then type back a response.
Amplifiers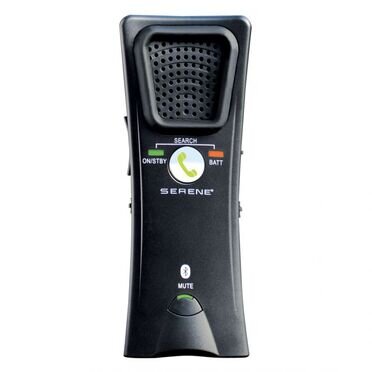 Hear every word, even in the noisiest environments! Pairs to smart phones using Bluetooth®. No more straining to understand on your cell.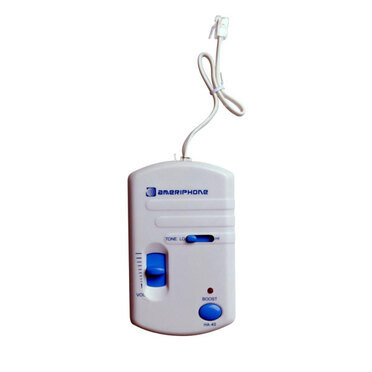 This battery powered amplifier connects to most corded telephones providing hard of hearing users the ability to increase the volume of incoming speech through the handset.
Ringers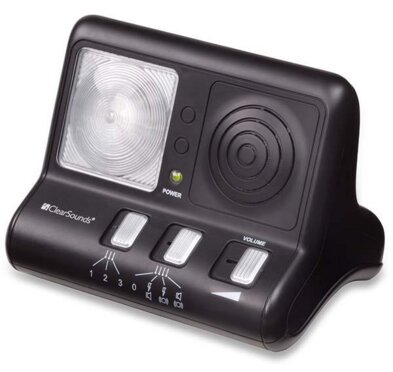 The CR200 allows you to hear the phone ring from anywhere in your home. Audio rings up to 95dB and the flasher strobes to attract your attention.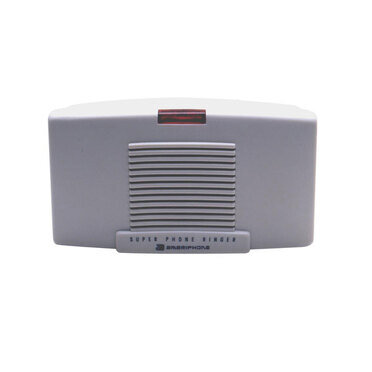 The SR200 Super Telephone Ringer is ideal for use in the home, the office or while traveling so you will always hear the phone ring and never miss a call.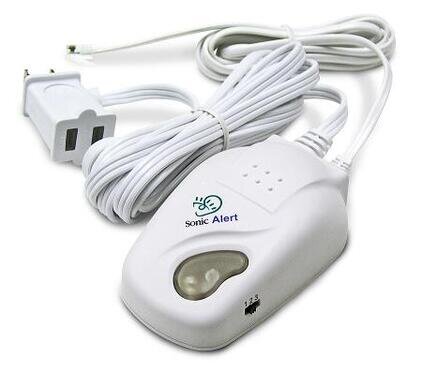 Makes a lamp flash on and off providing a Deaf individual a visual cue that the phone is ringing.
Specialized Telephones (provided on a case-by-case basis)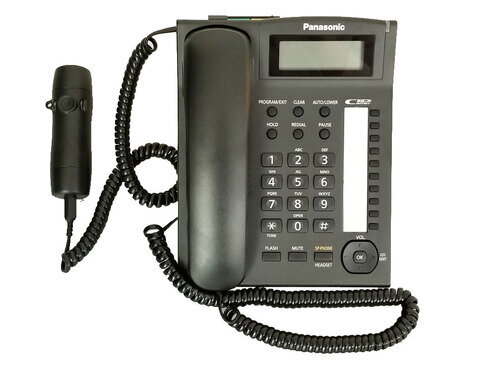 This phone allows an individual with a Laryngectomee to speak on the phone using a built in speech aid.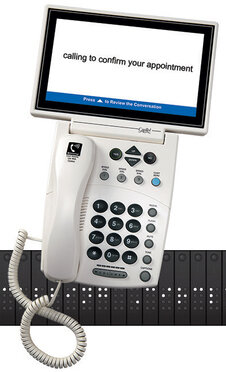 The CapTel 880iB connects directly to user's dynamic Braille Display Reader to provide captions in Braille during the call.