CR200 Audio and Visual Ringer
Complete our online application to get your free ringer
Or call FTRI at
800-222-3448
Ring signaler offers up to 95dB with various tone levels
Bright strobe flashes along with signal tone to attract your attention
Built-in dual modular phone jack for easy installation
Requires an RJ11 modular phone jack and a standard 120V electrical outlet
PLEASE NOTE: This will work only with an ANALOG telephone line. This will not plug into and operate on a multi-line and/or PBX phone system.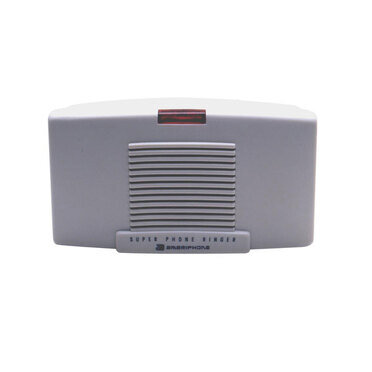 The SR200 Super Telephone Ringer is ideal for use in the home, the office or while traveling so you will always hear the phone ring and never miss a call.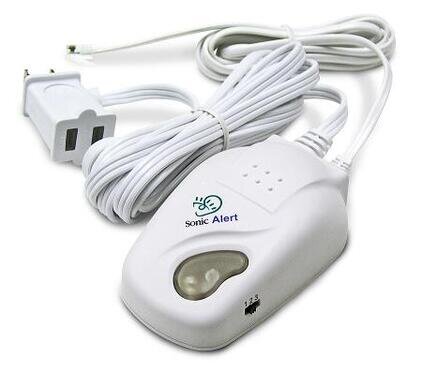 Makes a lamp flash on and off providing a Deaf individual a visual cue that the phone is ringing.